Start Your PLAB Journey
With Us
Detailed classes taken specialty by specialty, focusing on PLAB 1 specific high yield areas. Personalized approach to teaching
Study With The Right Materials
At Your Own Pace
Video classes of each specialty, thoroughly explained. With carefully selected mock questions to get you prepared.
Welcome to Hamilton Academy
About Us
Hamilton Academy is set up to help Medical Doctors prepare for the PLAB Examinations on their road to becoming licensed to practice medicine in the UK.
Hamilton's Online ECG Course
Coming Soon
A 7 Day online course on reading, identification and management of common ECG diagnosis.
Reviews From Our Students
Don't Just Take Our Word
What Students Say
Feedback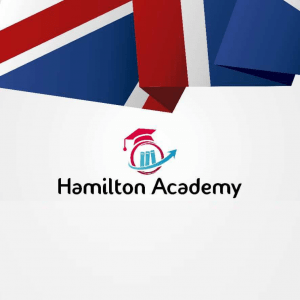 It made all the difference! If not for you, Hamilton. That exam was hard, but you made us get the knowledge instead of cramming clinchers.
Dr. Ademolu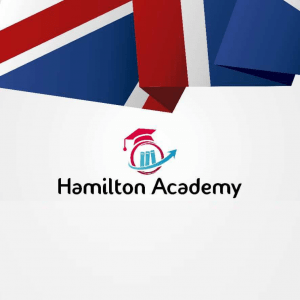 I passed! Thank you so much for the knowledge and experience gained during the program. It helped a whole lot. You can see the evidence!!!
Dr. Bisola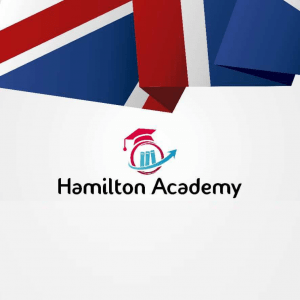 Just saw it, I passed! Thank you so much! I owe you big time. You tried for me
Dr. Aije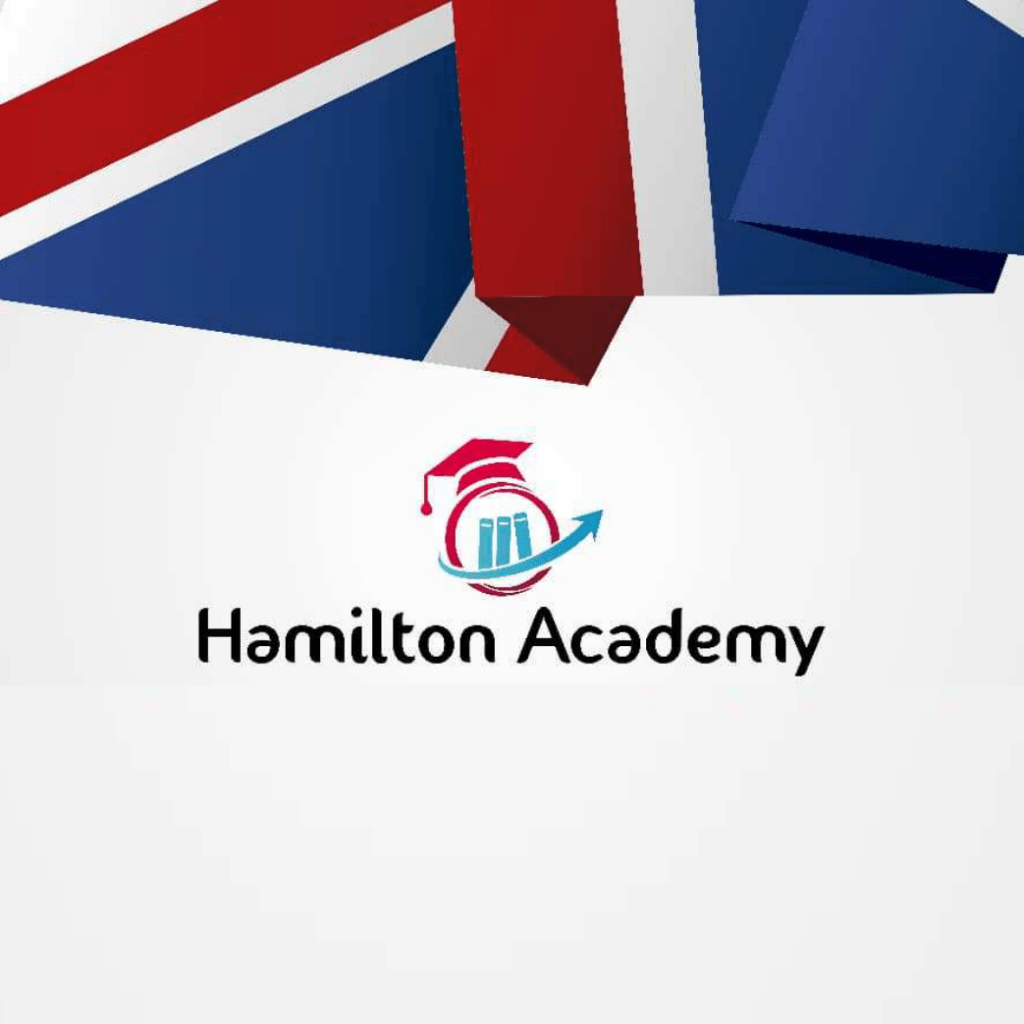 Thanks a million Dr. Hamilton. You be strong man true true.
Dr. Odufele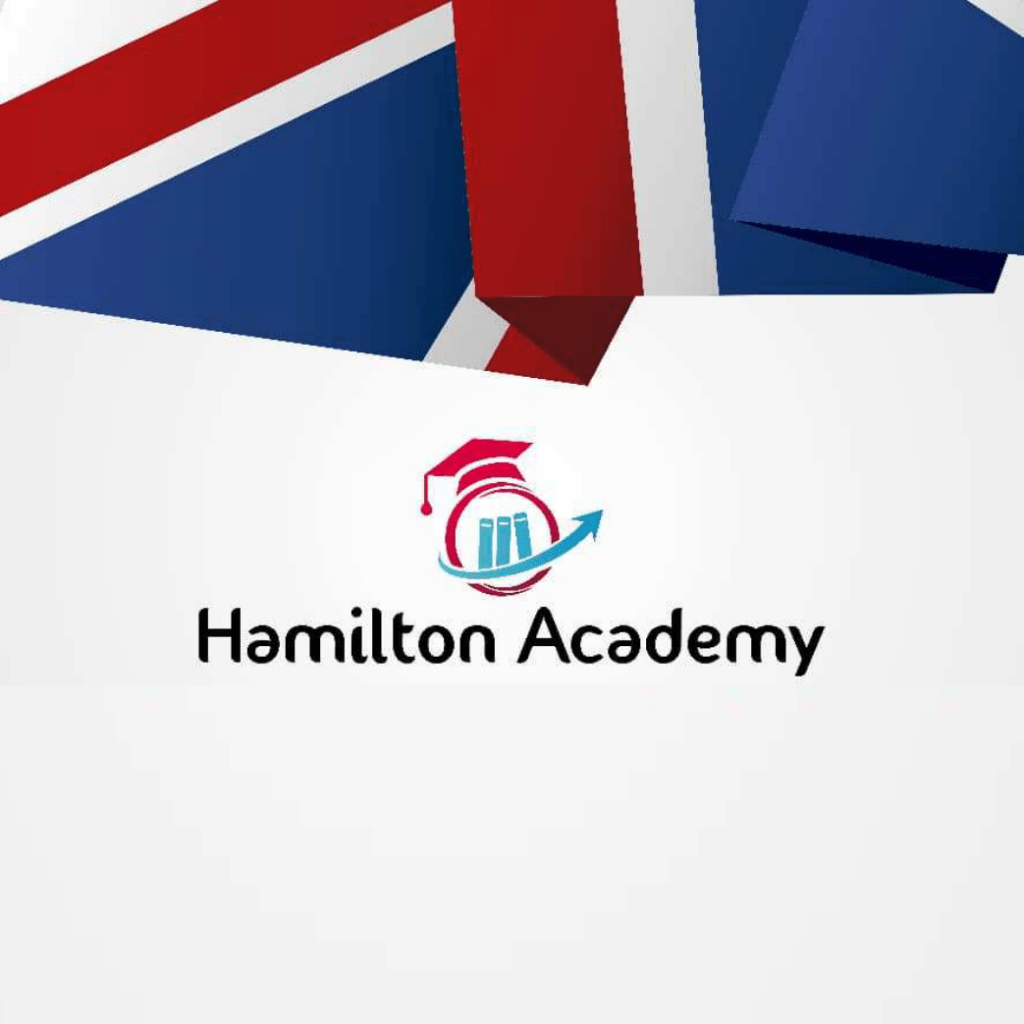 Yaaaaaay! 1st attempt. Hamilton has the midas touch. I'll be doing free adverts for him as soon as he releases the next date for his next tutorials
Dr. Dee